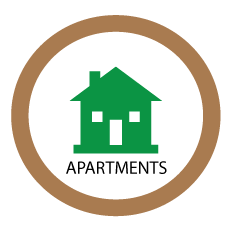 We have 10 apartments set on 17,000 square metres of ground with lawns, garden and play areas surrounded by farmland and a small stream. The apartments range from 42 to 94 square metres, suitable for 2 - 6 people.
More Info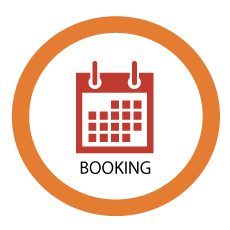 You can book a single apartment or if you have a large family group you can book two or more apartments adjacent to each other. Before booking please ensure you have read
our terms and conditions.
Find Prices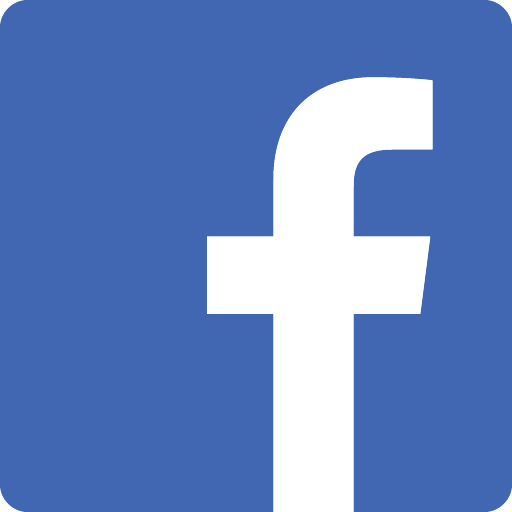 Follow us on Facebook, and get updates and special offers.
Facebook